I moved pictures of the odd 116 hopper here because you cannot see the pictures if you aren't logged in to the forum.
Here's a link to the discussion in the forum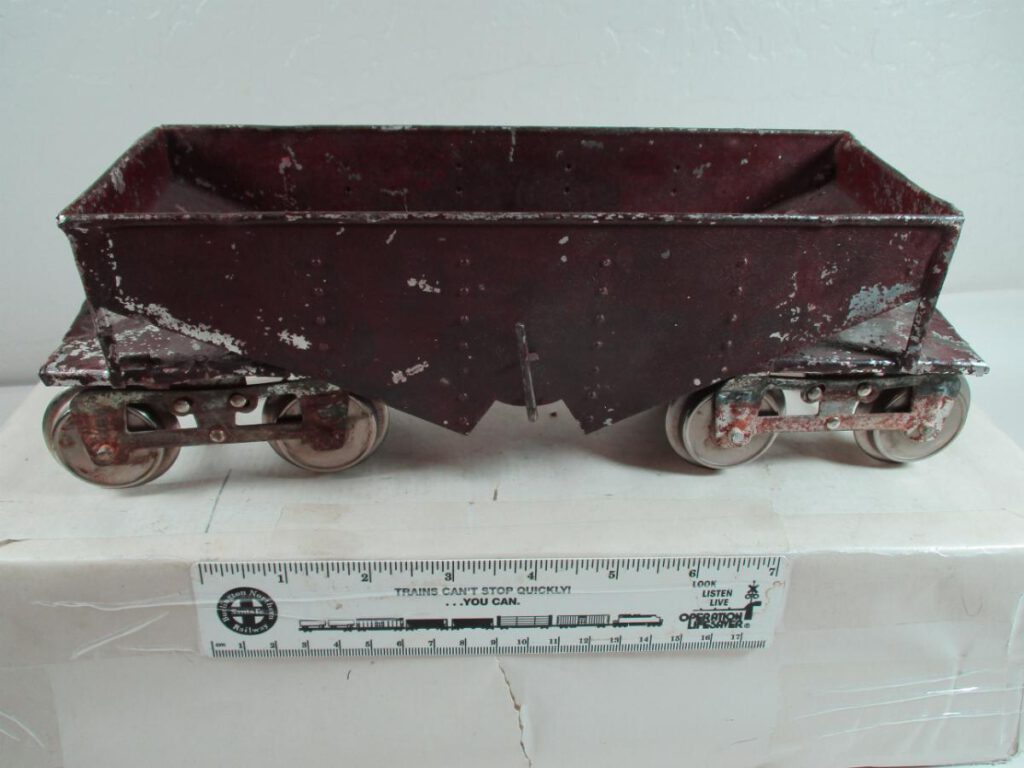 Here's the TCA Western division page. Picture of second Cohen car is near bottom on right hand side.